CULTURAL & FOLKLORE-04: Okukuji Shamo for activities
Famous as a specialty of the Okukuji region
"Okukyu Jishamo"
Have you ever eaten it?
It has a crunchy texture and is excellent in texture.
It 's a healthy chicken with less fat, so
I want to recommend it to outdoor activists
It is also an ingredient.
On the journey of the North Long Trail in Ibaraki Prefecture,
Nourished by the deliciousness of the local area
A sense of unity with the community
Why don't you try it?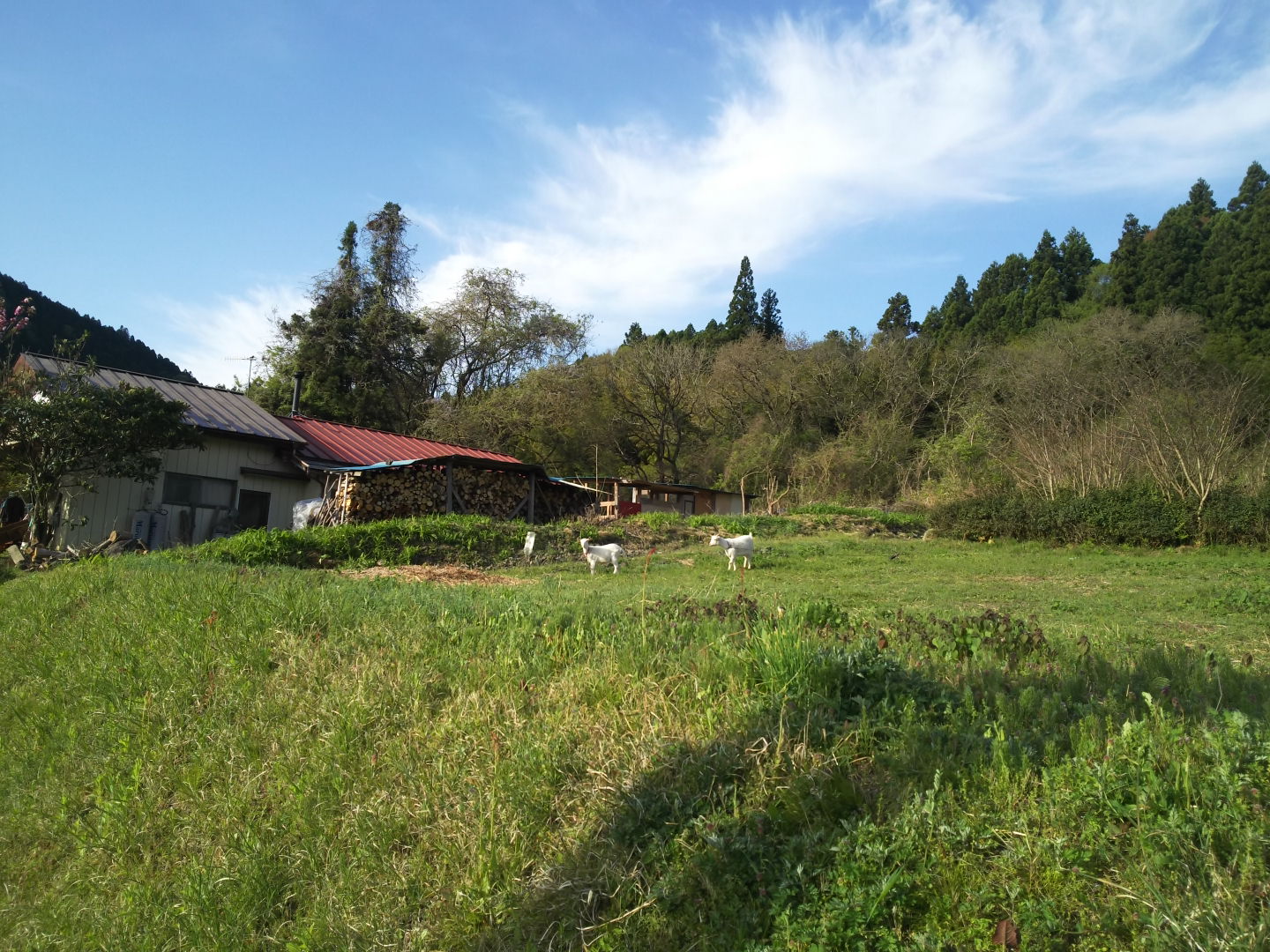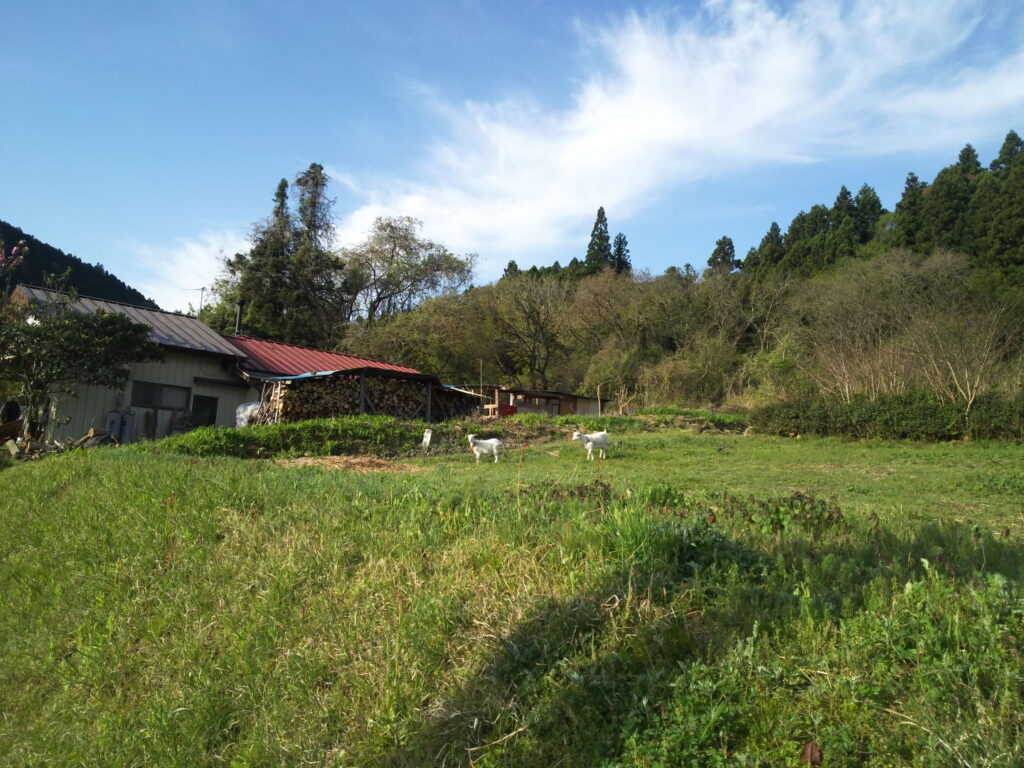 この投稿文は次の言語で読めます: 日本語 (Japanese)