ACCESS-SE03:Walking the old highways – Tanagura highway and national highway 349
National Route 349 runs north-south as the central road in this map. A significant portion of National Route 349 in Ibaraki Prefecture overlaps with the old "Tanagura-kaido" highway. The straight, low land that passes quickly from the plains on the Mito side to the Tohoku region has been used as a government road since ancient times. In the Middle Ages, it was a military trunk road for local samurai forces, and in the Modern Period, it became an important road for the transportation and distribution of goods, but the role of the road changed from era to era, but the highway always remained at the center of people's lives.
The area near the entrance to SE-18 Oosuge was once the "Kawarano Yado" of Tanagura Kaido, a hub of logistics and human flow. On the road leading to Kurosaka and even by taking a short side trip, you can find many old street signs, Jizoson (stone statues), and other interesting traces of the old highway.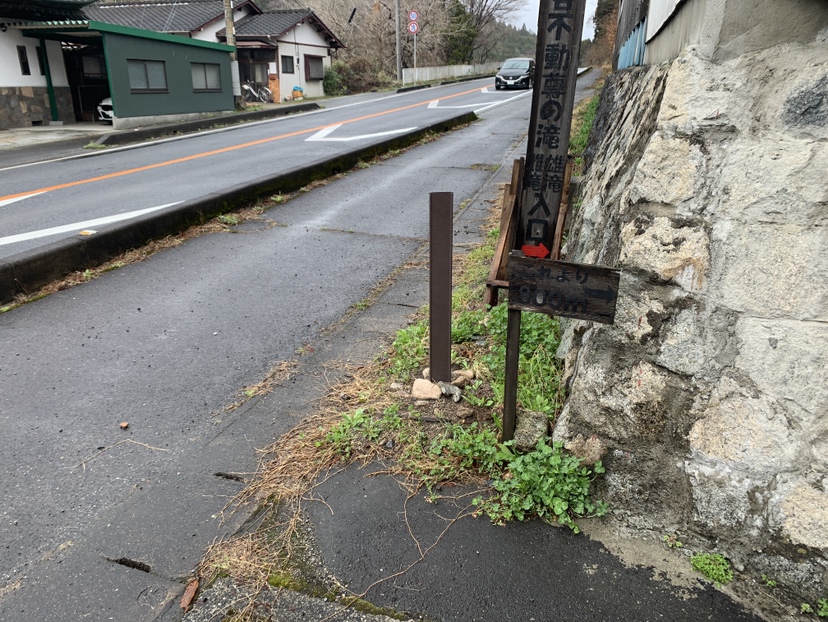 この投稿文は次の言語で読めます: 日本語 (Japanese)