About the maintenance activities of the Ibaraki Prefecture North Long Trail, which was carried out on September 5, 2021. We have released the report, so please check it from the "About the Cooperation Corps" page.
Thanks to the cooperation of all the participants, we were able to complete the field survey smoothly. You can see the fun activities.
Call for maintenance activities in October will start soon.
As the number of participants is limited, please apply as soon as possible.
▼ 9/5 Click here for the field survey report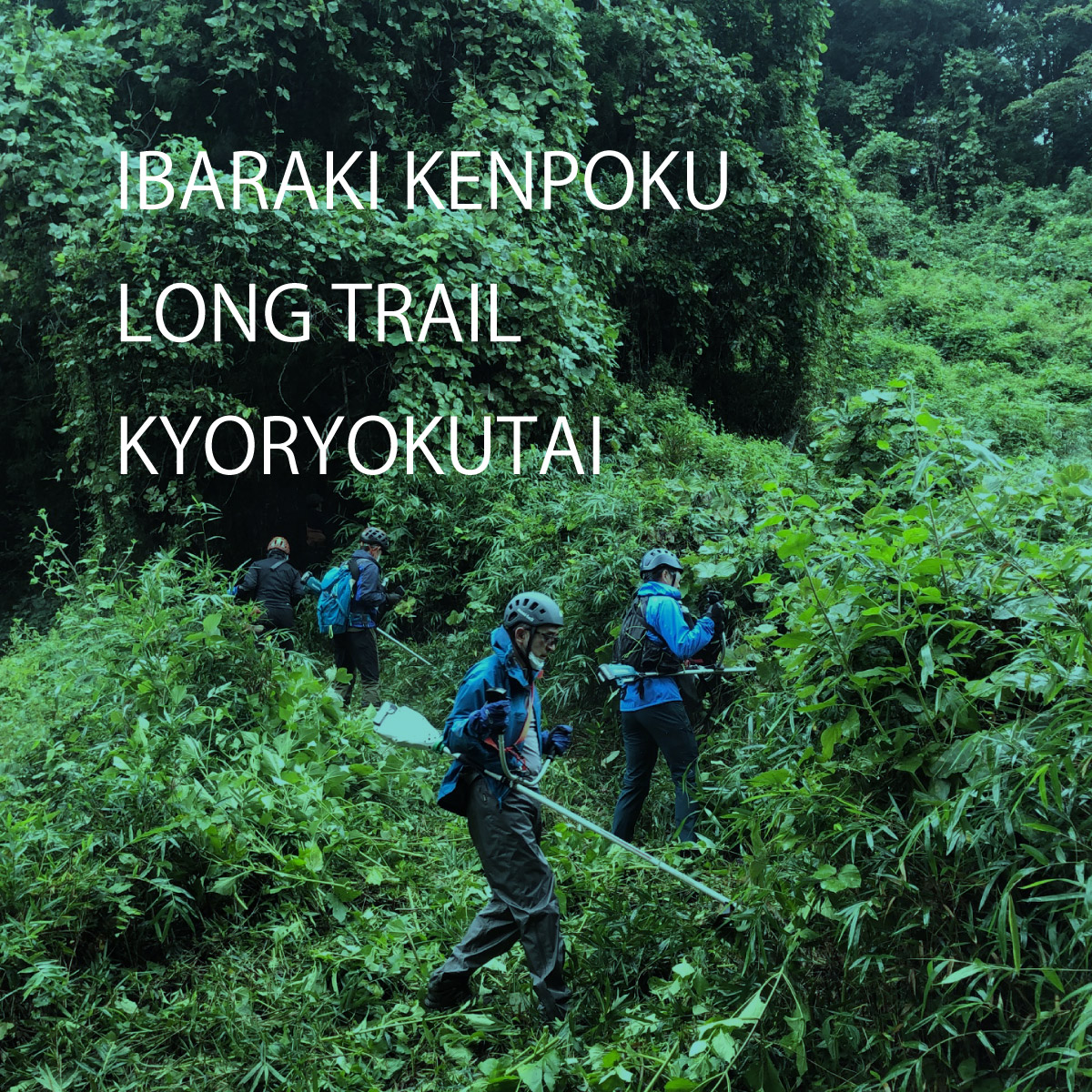 2021年9月5日 現地調査を行いました茨城県北ロングトレイル協力隊を中心とした参加者で、道標設置場所を決めるための現地調査をおこ...
この投稿文は次の言語で読めます: 日本語 (Japanese)