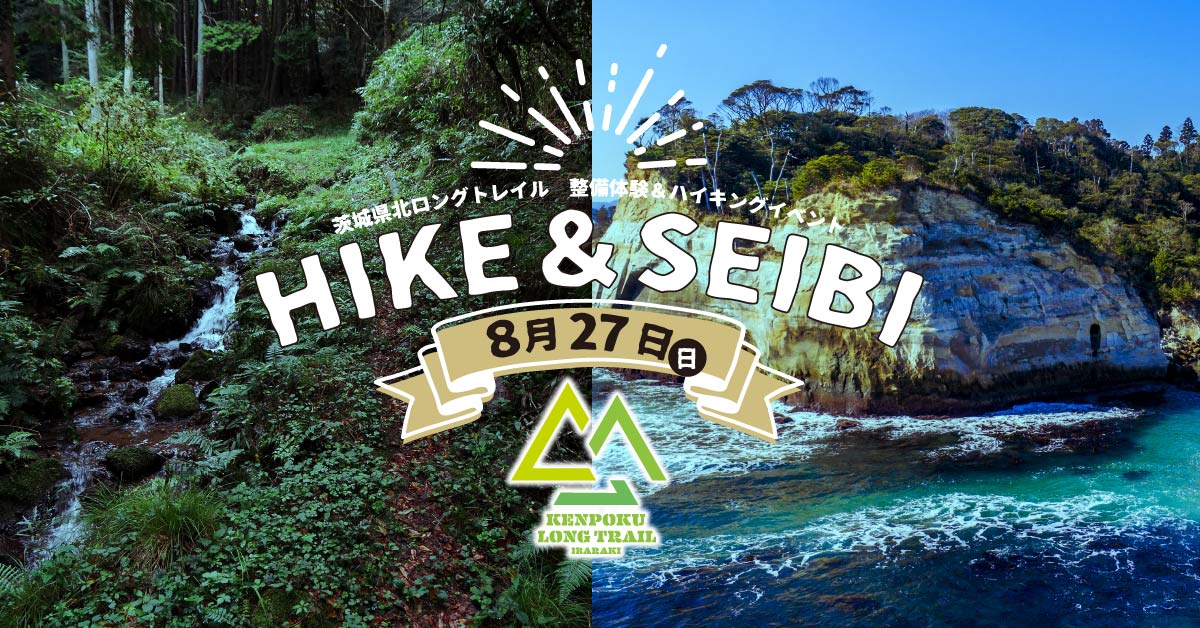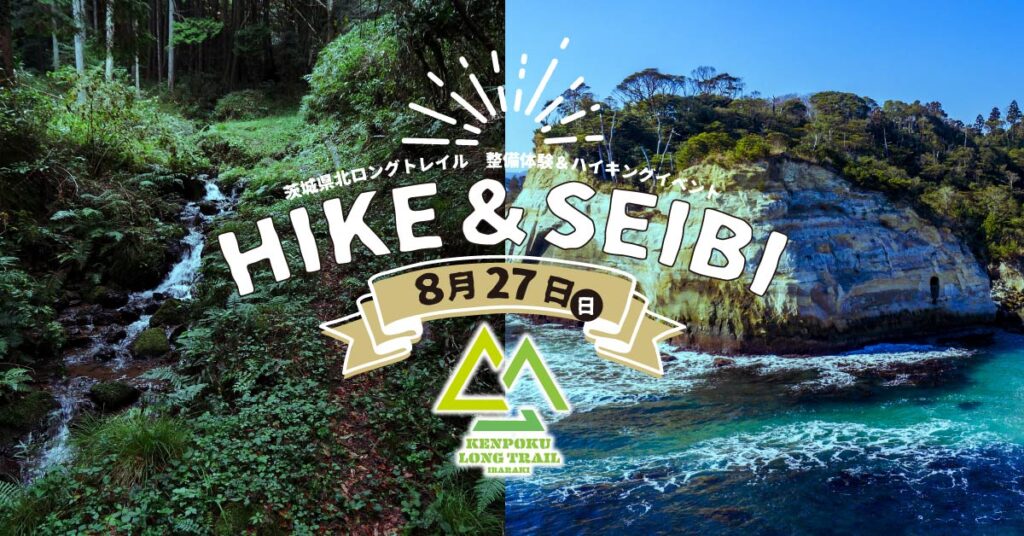 Recommended points of interest "Jyukokubori","Takado Kohama",and "Manyo no Michi"!
I didn't know! I never knew there was such an amazing place!
"Jyukokubori"
Suddenly… did you know that there is a waterway in Kitaibaraki called "Jyukokubori"that has been cherished for more than 350 years?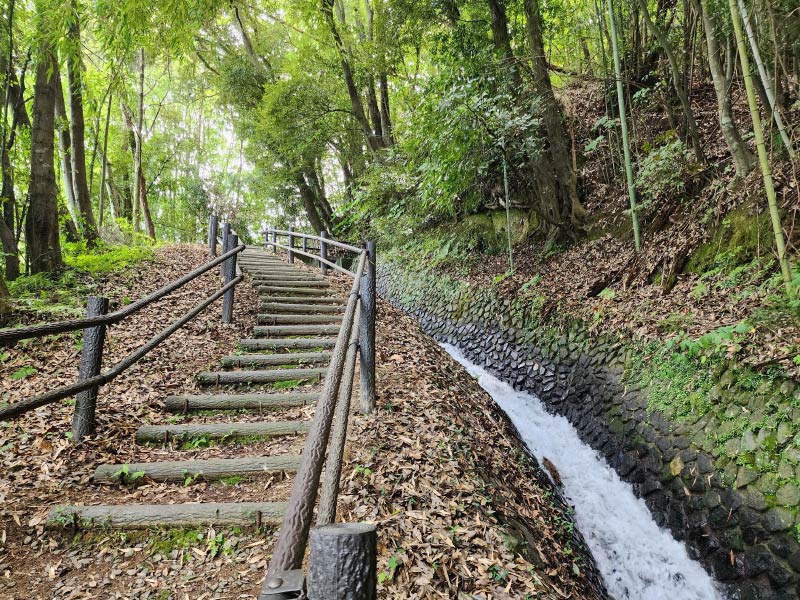 "Jyukokubori"was created in the Edo period with the passionate wishes and superior skills of local farmers to share the water necessary for rice and crops from the river's flow.
This time,a new course of the Ibaraki North Long Trail will be opened along this precious waterway,which will be registered as a "World Irrigation Facility Heritage Site"in 2019!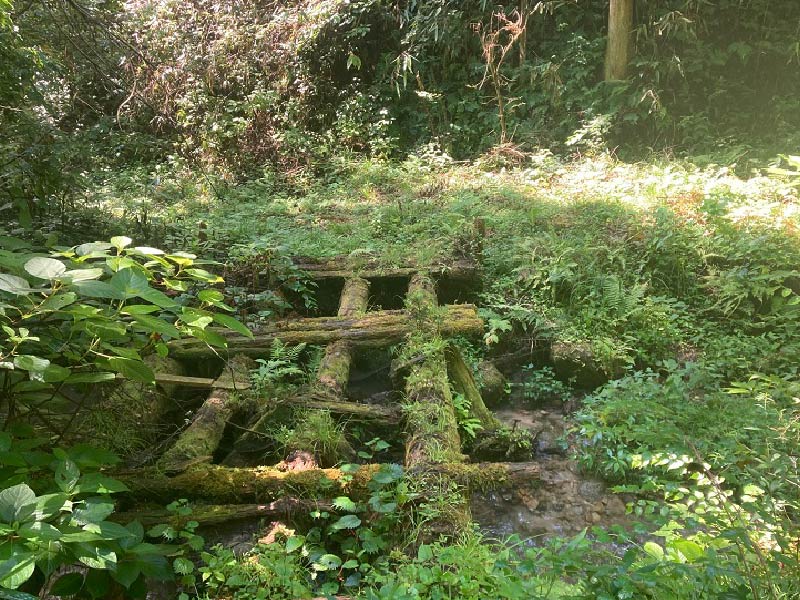 The 13-km long waterway,some sections of which have been preserved as they were in their original state,was constructed in only six months,thanks to the civil engineering techniques of the time,which were skillfully integrated with nature,and the enthusiasm of the local people,which even moved the Mito Clan,the ruling political party.
And all the way to today,it is carefully protected. It kind of makes you think of the Ibaraki North Long Trail over and over again,doesn't it?
This may be a historic experience to be able to develop a new course to walk along with such a "Jyukokubori"…. The work is mainly weeding,and the ups and downs are not too strenuous,so even first-time maintenance workers can relax. In addition,a local bento lunch will be provided,and you can enjoy a fun hike as part of the package.
This is a must to join "HIKE &SEIBI"and feel the 350 years of history while making a new history!
Let's have an "only here,only now""Emo"experience at the end of summer.
"Takado Kohama""Mnyo no Michi"
Once you have developed and pioneered a new course,walking along the "Jyukokubori"a historical waterway that is the pride of Kitaibaraki,GO to the sea as if guided by the flow of the river! While admiring the spectacular view of the sea,sky,and rocks at "Takado Kohama",a secluded beach in Takahagi,you can enjoy a boxed lunch of local delicacies,which will surely recharge your energy.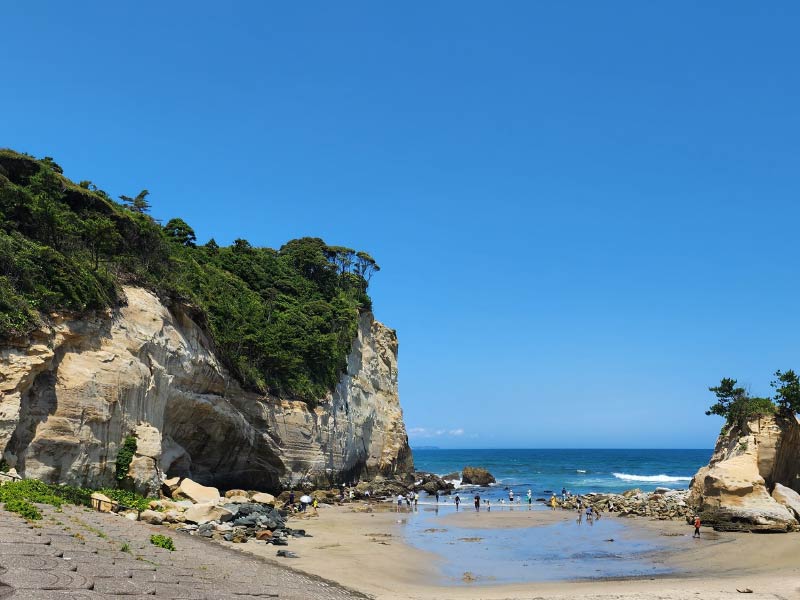 And just a short walk from the beach,a green trail stretches from a secluded shrine,turning a walk into a hike up a shady path.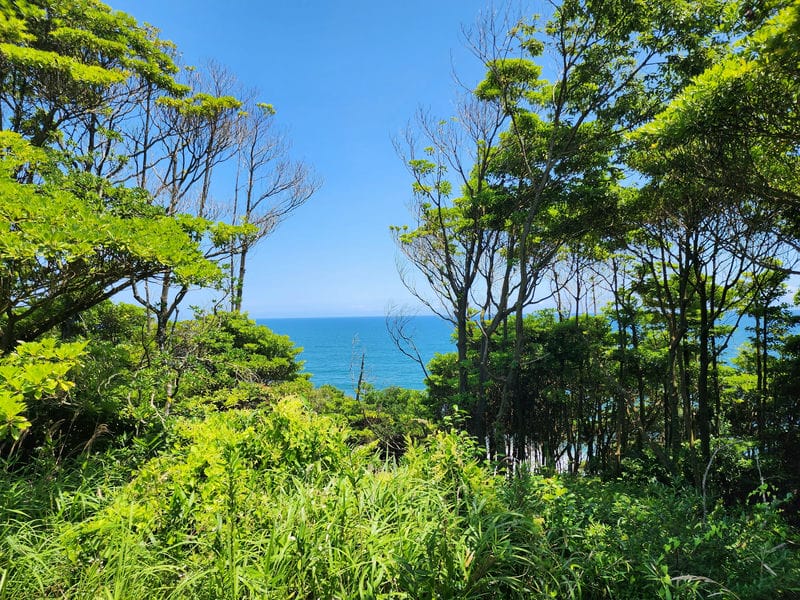 The scent of the ocean leads you to the cliffs and the spray of the waves! I never thought I would see such a powerful view! It was unexpected.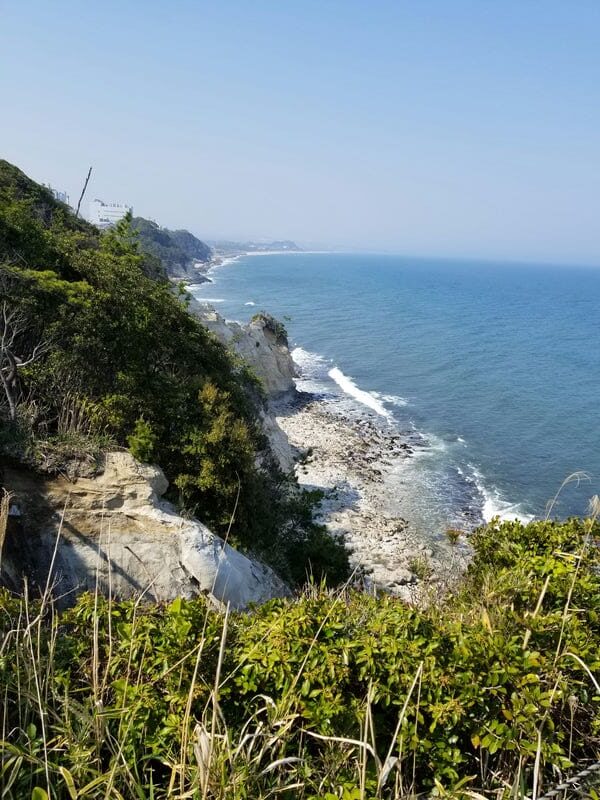 A short walk downhill will take you to an ancient and beautiful beach,which is said to have been sung about in the "Manyoshu"(Japanese famous 8thC poetry anthology).
This is also the beach where director Takeshi Kitano shot "HANABI". Takahagi has a landscape that attracts artists of all ages.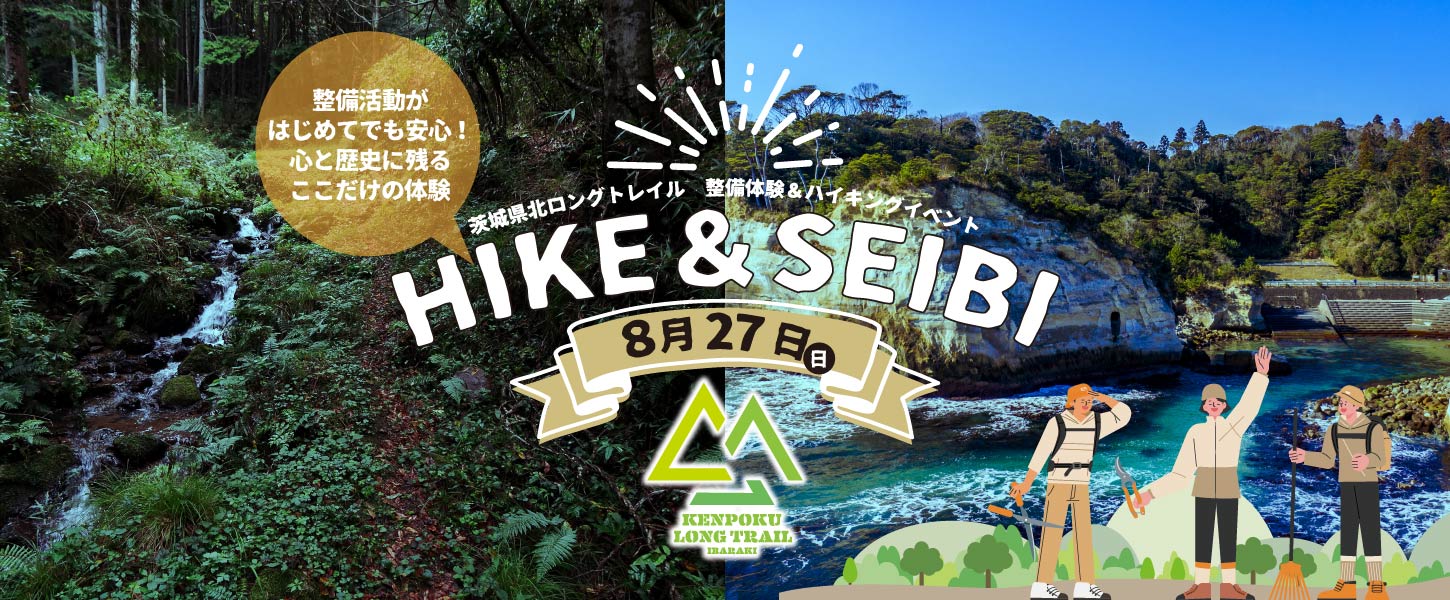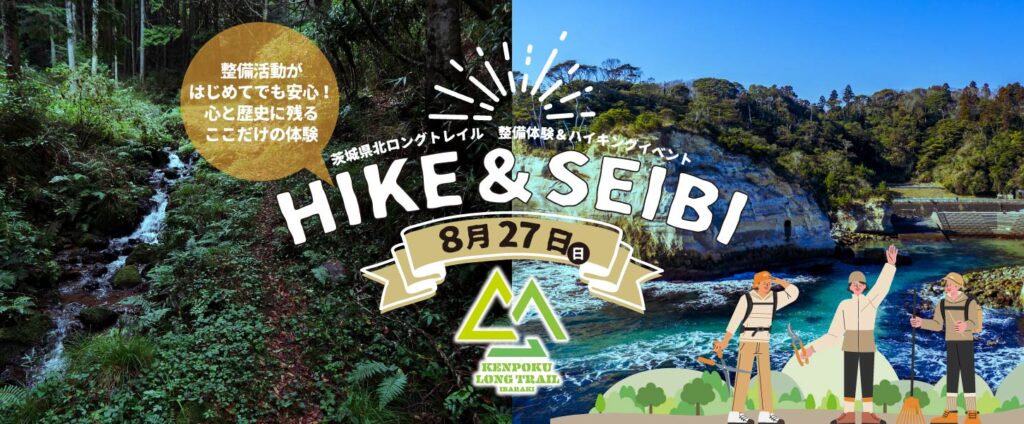 The hot weather makes me want to cool off on a hike.
Would you like to experience "nice waterfront hiking"on the new course of the Ibaraki North Long Trail? An "only here,only now""Emo"experience that you can encounter only by walking. At the end of the summer,please come to "HIKE &SEIBI"for an unforgettable experience.
この投稿文は次の言語で読めます:日本語(Japanese)