CULTURAL & FOLKLORE-06: Near Hitachi
Large circle near C-42,
And in the vicinity of C-61 Ryujinkyo,
There are many delicious soba restaurants.
This Okukuji area is the production area of "Hitachi Aki Soba".
The food culture of eating soba is thriving.
Hitachi Aki Soba is sown in summer and
White flowers are attached at the beginning of autumn.
Before the beginning of the autumn leaves
As if a white carpet covers the mountains of Okukuji,
The way buckwheat flowers are in full bloom here and there
It 's a very beautiful landscape.
Not just eating, unique to this area
I have fun with soba.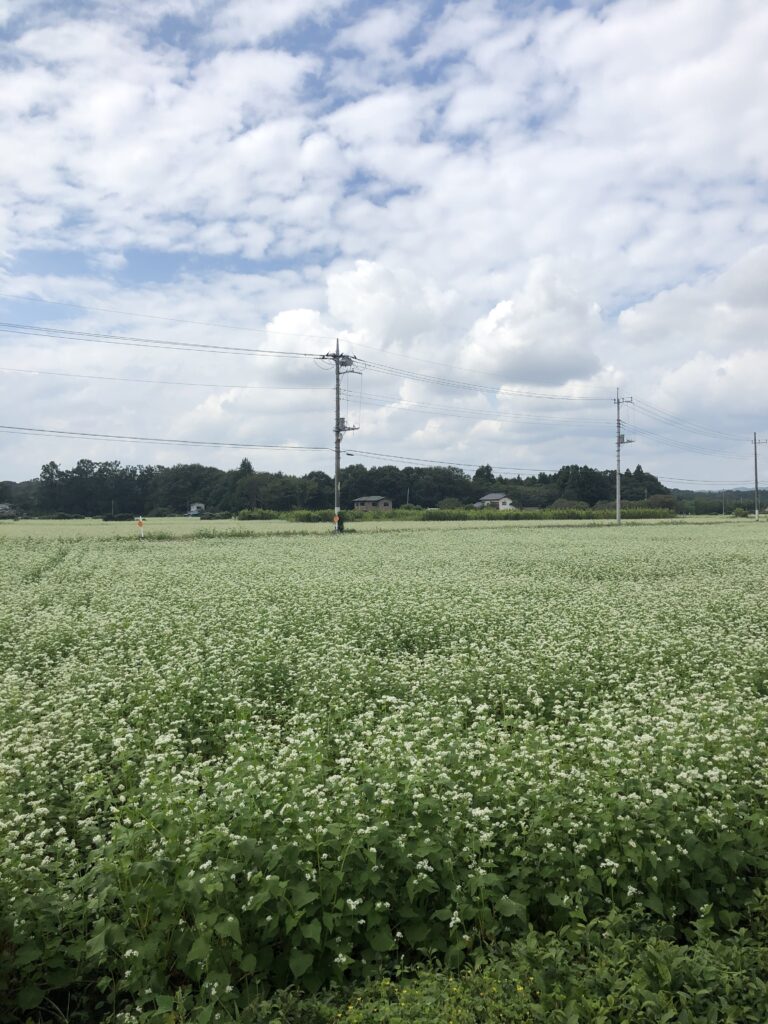 この投稿文は次の言語で読めます: 日本語 (Japanese)