About the field survey of the Ibaraki Prefecture North Long Trail conducted on October 17, 2021
We have released the report, so please check it from the "About the Cooperation Corps" page.
Thanks to the efforts of all the members of the cooperation team, we were able to complete the field survey smoothly.
You can see the fun activities.
The cooperation team is also looking for acclaim.
Please register and let's build the history of Ibaraki Prefecture North Long Trail together!
▼ 10/17 Click here for maintenance activity report ▼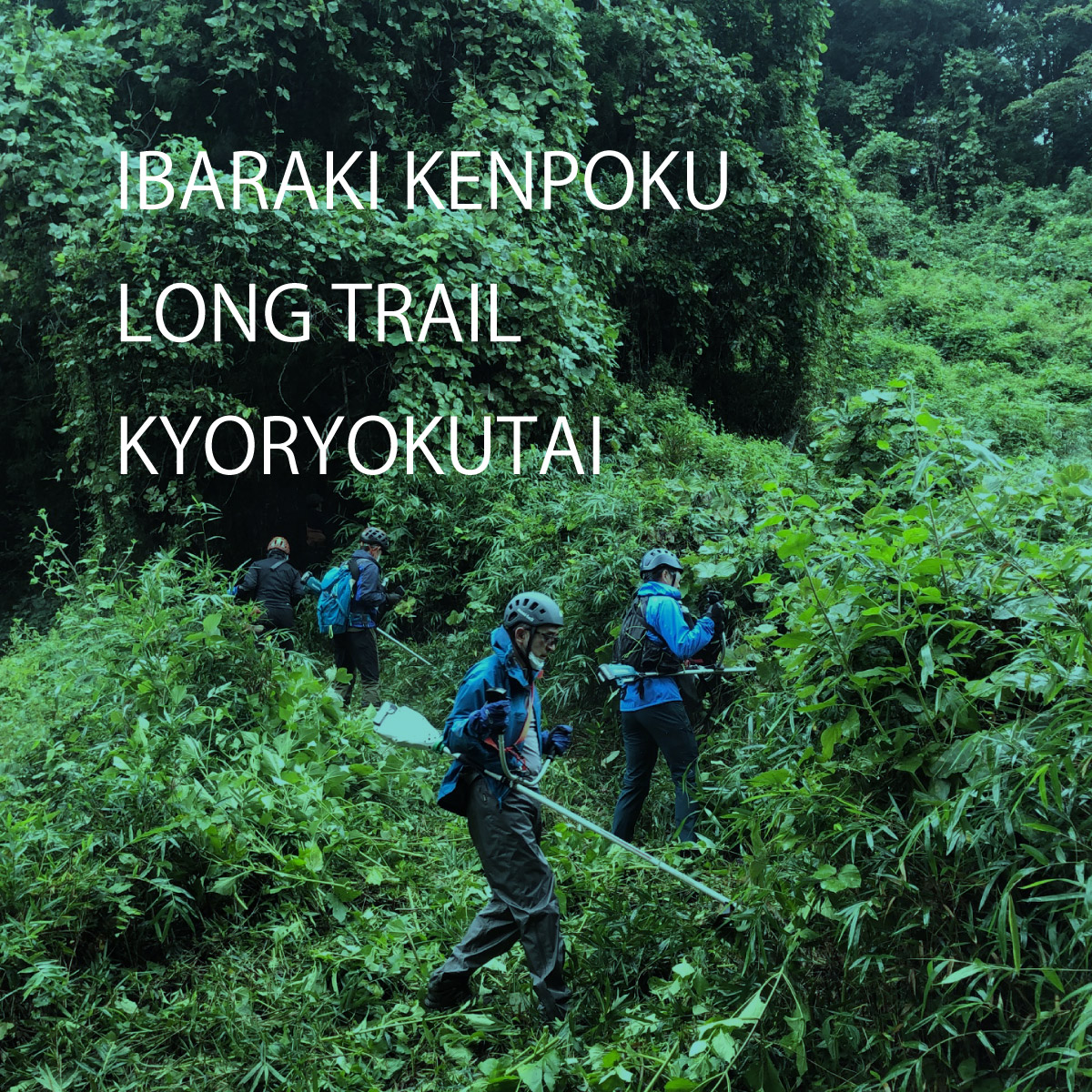 October 17, 2021 Field survey was conducted Participants led by th...
この投稿文は次の言語で読めます: 日本語 (Japanese)