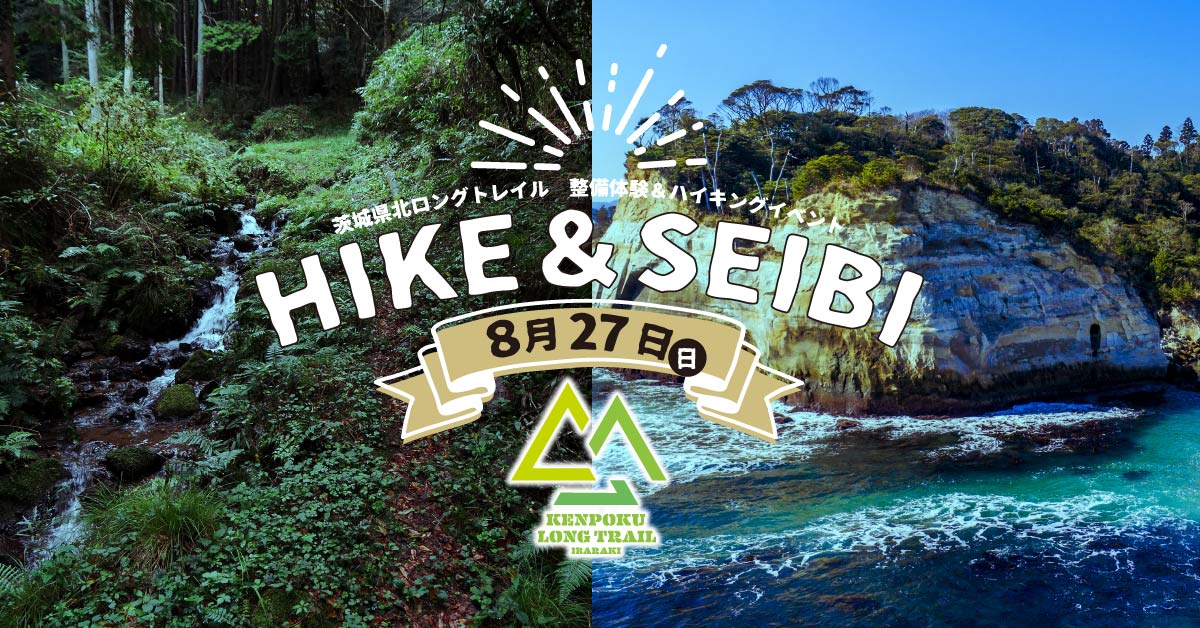 Maintenance Experience and Hiking Events「HIKE & SEIBI」 held on 8/27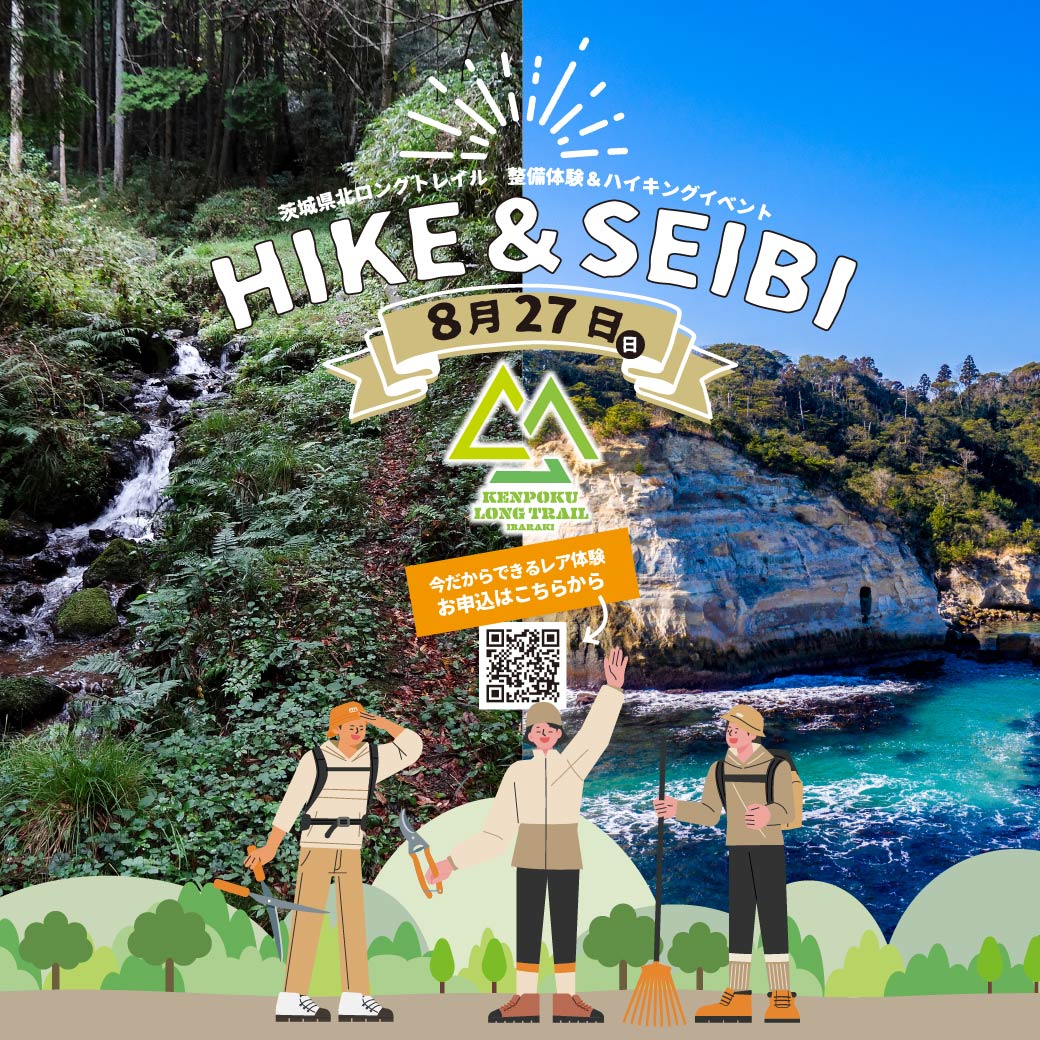 You can participate even if you do not have maintenance tools. Would you like to experience trail building?
We will maintain a portion of the "Ibaraki KEnpoku Long Trail" scheduled to open by weeding and collecting weeds.
When you hear the word "maintenance activity," you may imagine difficult and arduous work,However, even first-timers can enjoy the work as if it were leisure.
No prior registration is required. Please feel free to join us!
▼For more information and application, please click here.
"HIKE & SEIBI" Event more info is here
この投稿文は次の言語で読めます: 日本語 (Japanese)